After a cold start to October the month will mainly go out much warmer than it started, however on Halloween it looks like a strong cold front moves through. Therefore we are only including up until the 30th in this forecast, and we are highly confident temperatures will be above normal.
Highs will slowly creep into the low 80s, and it will feel more like September than October. The humidity will also increase. It will be hard not to sweat if you are involved in any kind of outdoor activities.
From the mountains to the sea, we are expecting an increase in temperatures and humidity. Our outlook is for a very warm next 9 days close to the coast, and still warm across much of the Piedmont, and mild for the highcountry.
The official outlook from the CPC has much of the country in the freezer since the Midwest will be very cold, however our region will remain dominated by a southeast ridge of high pressure, thus keeping us just short of a heatwave.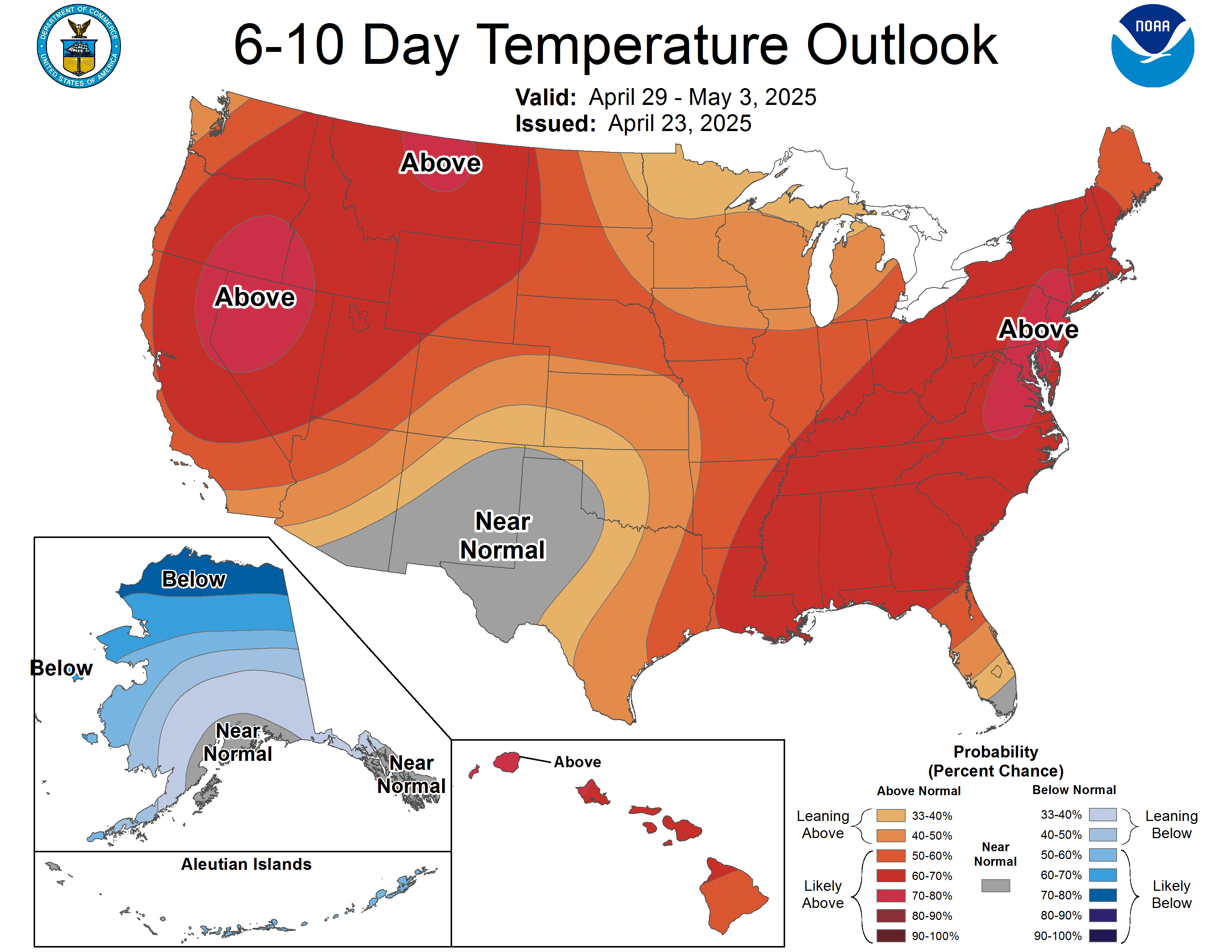 Relief from the heat comes on Halloween, and when the clock strikes November it looks like temperatures could take a tumble. Stay with us for more updates!