As a potential tropical system makes its way up the Southeast coast, the issue won't be so much of a powerful storm, but more that of a rainmaker. In fact, flooding rains are increasingly becoming a threat Wednesday-Friday this week as a weak tropical system hangs just offshore.
The NHC currently gives this system only a 40% chance of development as of Sunday afternoon. We are thinking this system will become a tropical depression but it COULD become a tropical storm with winds of 50 mph.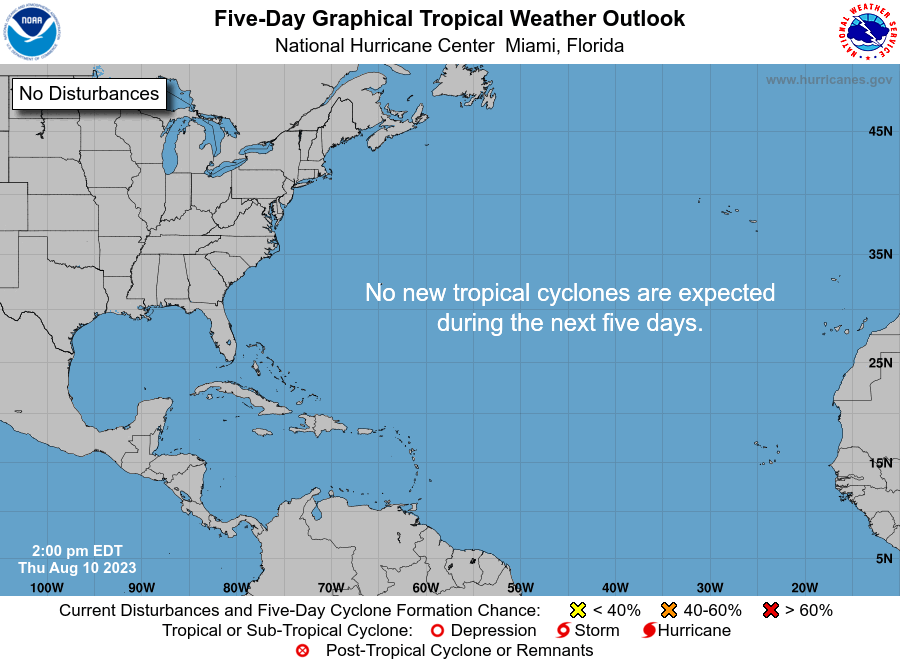 The biggest issue with this storm system will be the rain, and lots of it. According to the high-resolution Euro model, up to almost 8 inches of rain are possible in spots. The only locations in the Carolinas that may not see flooding rains will be in the mountains. Even down into Georgia heavy rains are possible.
Anyone with beach plans later this week from Wednesday onward should consider rescheduling if possible. That is, if you don't mind pouring rain and flooding on roadways during your getaway. These will not be the most ideal beach days.
Stay tuned to our site here and also our Facebook page as we bring you the latest on this tropical disturbance!
-CWA